Cold
Mixing Asphalt Plant
. Cold mix asphalt is a combination of mineral aggregate and emulsified or cutback asphalt with additives. Aggregates can be made with virgin materials or reclaimed asphalt pavement, also known as asphalt millings. The latter option is commonly used when trying to save money. Cold mixes can be made on site or at a central location and then transported to the site. The flexibility to create this type of asphalt off-site is particularly useful for remote roads.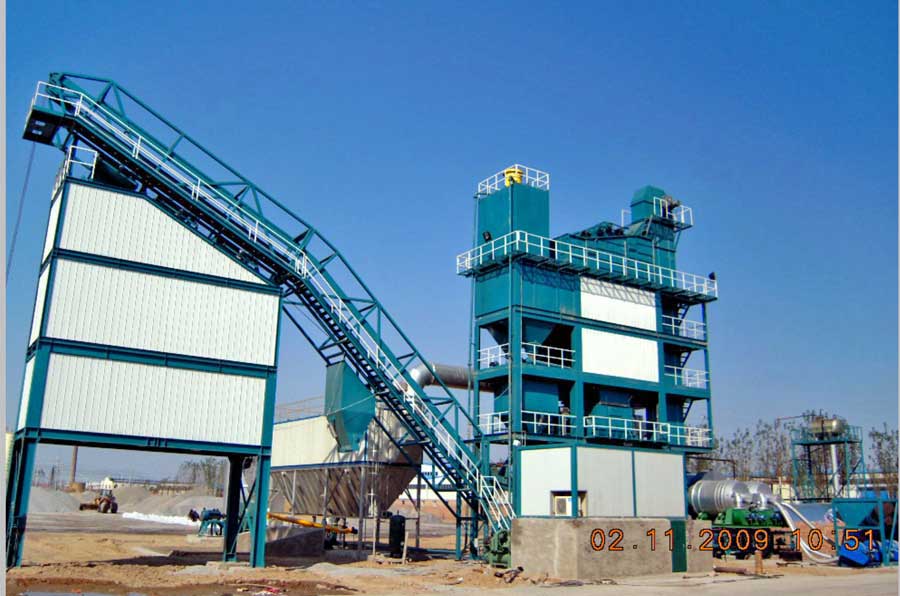 Cold
mix asphalt
is a type of asphalt, just like hot mix asphalt, warm
mix asphalt
, mastic asphalt (sheet asphalt), and so forth. Cold
mix asphalt
is commonly used on rural or low traffic roads. Cold mixes are commonly used to repair worn pavement and potholes when there is no hot mix readily available. It is also used for temporary patches.
This type of asphalt can be used for binder, base, top courses, and leveling, as well as structural overlays. Cold-mix materials are durable and flexible, allowing them to self-heal even under pressure from freeze-thaw cycles. This makes cold mixes ideal for non-engineered roads.